Result Driven Digital Marketing Agency
We help Small, Medium, & Large businesses grow digitally through modern Digital Marketing strategies.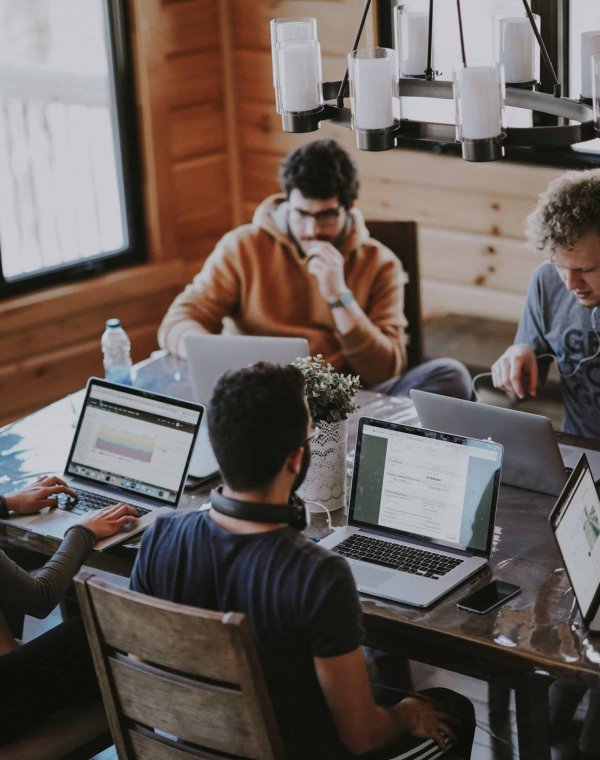 Mission is to turn the leads into conversions.
We focus on the ultimate marketing funnel approach to convert leads into conversions that finally results in business growth.
The journey starts with generating users interest by making them aware about your brand.
Address & target your prospects that are in search of services/products by making them consider your offerings.
Encourage action by finally converting your prospects and making them clear about What, Why, and When they can avail your products or services.
Target organic traffic and convert prospects into customers by achieving higher rank on Search Engines with personalized SEO services.
Reach, Nurture & Engage with your customers and increase your brand's visibility with customized Social Media branding tactics.
Increase revenue, attract new customers & build loyalty for your brand with our Restaurant Marketing services.
Accomplish your business goals by Nurturing your leads & getting more conversions with a customized business website.
Reach mass audiences that are interested in your products & services with Google's own advertising platform for immediate exposure & strong ROI.
Get assistance for your business and offload your time-consuming tasks by leveraging our VA services
" I recommend Sprout Pixel. Good communication, Creative, Productive, & Trustworthy! Sprout Pixel team is a breeze to work with and I loved their work ethics and expertise."
"We found the team very professional, & attentive towards the work. They are pro-active, adaptive, & innovative for whatever work they do under their supervision. They helped us expand our business with the right target audience. Highly recommended!"