Social Media Marketing Services
India's Leading Social Media Agency
Connect with your audience on all platforms by leveraging our Social Media Marketing services and get your brand to stand out from your competitors. 
Social Media Marketing has become a crucial part of marketing for the growth of your business. Gone is the time when people only used to search your business on Google, now your brand should stand out from your competition on social media platforms as well. Earlier people used to browse social media just for fun but now these social media platforms are used to communicate with the target audience to build businesses, increase brand awareness & business sales.
If you are not leveraging the use of Social Media for your business, then you will stay behind your competitors. So if you are looking for a Social Media Marketing agency, then you have come to the right place. Sprout Pixel is a leading Social Media Agency that can help build your brand and ultimately grow your business.
Overview:
Social Media Marketing starts with analyzing the brand and niche and based on that we prepare a social media strategy for your brand that leads to maximum exposure. Based on that strategy we then work on creating and publishing the content on all relevant social platforms which gives our content exposure within the relevant audience.
Social Media marketing has allowed us to target our specific audience that is best for our business in the most effective way ever. We perform a mixture of organic and paid marketing activities to build the brand and to grow your business. More than 4 billion people use social media, which means our brand has the capacity to reach a huge number of people and even generate relevant leads through it.
Basically, we focus on these key pillars for the success of Social Media Marketing.
Contact us for your social media marketing needs today! And if you have a specific niche like restaurants and bars, then we also offer specialized restaurant marketing services to the restaurant industry that helps them take their restaurant business to a whole new level.
Strategy
The process starts with analyzing the brand and working on the strategy that's best for your business.
The strategy involves the goals we want to achieve for the business, the social media platforms the client wants to cover, and also the type of content the client is expecting to get published on the social media platforms.
Content Creation & Publishing
Once the strategy is finalized, we start working on creating the content based on the niche and requirements of the client.
Visuals may include different objectives such as awareness, consideration, and conversion posts. Based on the audience funnel, we work on all these post-creation and ultimately convert our target audience.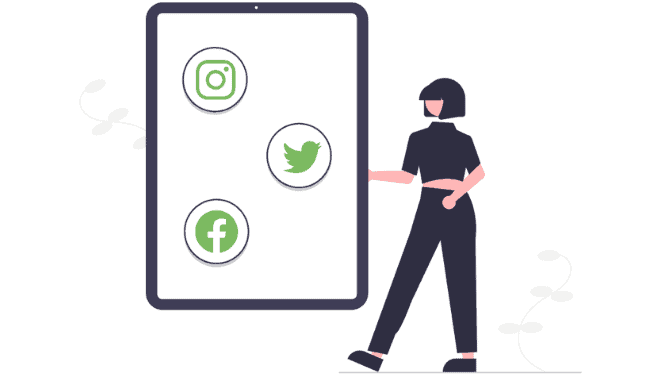 Engagement
Engagement is a crucial part of social media marketing as without engagement and leads, every effort is just useless.
An increase in engagement leads to the gold mine i.e. Conversions. Again, we perform a mix of organic and paid activities to get the maximum engagement for your brand based on the requirements of the business and client.
Analytics
Tracking social media marketing insights helps to understand where we were at the starting stage and where we are today. The analytical analysis is important as it shows us how our campaigns and posts are performing.
We use industry-recognized tools and software to analyze the results and then frame those results into graphical form so that you can understand them without any hassle.
Reach
We make sure your brand is reaching to the target audience and is seen by the people who are relevant to the services or products you offer which will ultimately engage with your brand.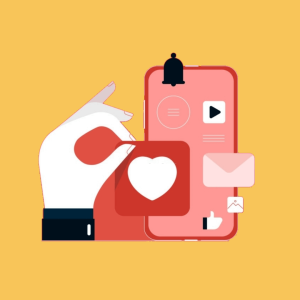 Engagement
We make sure people are engaging with our brand and content. The more engagement our social media pages have, we are more likely to convert them into leads.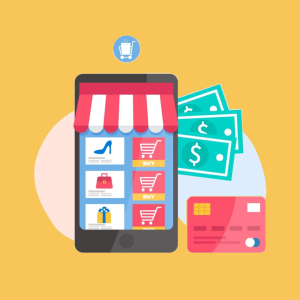 Paid Marketing
We perform paid campaings as well with A/B testing to make sure that your brand is getting maximum exposure & engagement based on the requirements of the business.
Conversions
Ultimately, all marketing efforts that we have put in, results into the conversions that leads to an overall increase in your business sales and revenue overtime.