India's Most Trusted SEO Agency
Allow us to rank your business on top of Google with white-hat SEO techniques which will ultimately benefit your business.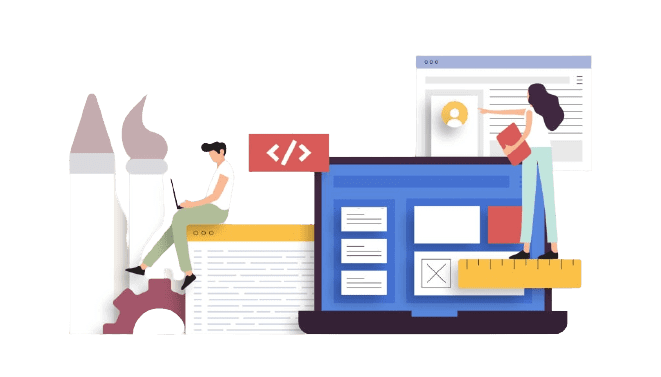 Are you looking to get your website ranked on Google, then you are at the right place. In today's world, it has become very difficult to run a business if you are not getting any sales or leads for your business and that's where we step in. We are an experienced SEO agency in India that helps small, medium, and large businesses achieve sustainable online growth through different strategical Search Engine Optimization services.
SEO is the process of getting a website ranked on Google while following the terms and conditions levied by the search engines. We at Sprout Pixel make sure that we are following 100% white-hat SEO techniques to get your website ranked on different search engines (Google, Yahoo, and Bing.
We are committed to providing our clients excellent SEO services that not only lead to website ranking but also help in increasing the overall sales and online visibility. We have structured our services mainly into 2 processes that give our client a clear idea about how we work on our projects and how efficiently we deliver the results.
The initial process includes
Website Audit
The initial process starts with a Website Audit that determines where the website stands in terms of optimization on search engines (Google, Yahoo, and Bing) and also gives us a clear idea about where to start with.
This process involves audit through some paid tools and manual checkups as well.
Initial Website Analysis
We run a full technical analysis that helps us to determine what all factors are responsible for the website not getting ranked.
We go through the complete website hierarchy to make sure that no factor has been left as website optimization plays a very crucial role in the search engine rankings.
Competitor Analysis
This step includes going through the best competitors that are already doing well in your niche, and based on this analysis we make changes to our strategy that helps us get your website rank much faster as usual.
Apart from getting your website ranked much faster, it also helps us to reduce your monthly costs which means it's already a win-win situation.
Keyword Research
This is the most important aspect of getting any website ranked on Google. Keywords play a very crucial role in the SEO process as every search starts with a query on Google which we term it as a keyword.
It's all about choosing the right keywords and integrating them efficiently on the website. We run proper keyword research which gives us an overall estimate of its monthly search and volume.
Backlink Analysis
This step involves analyzing the backlinks that are already created for your website.
It includes inbound and outbound links, and depending upon the sites they are coming from, website content and the age of the domain can either help or hurt your website.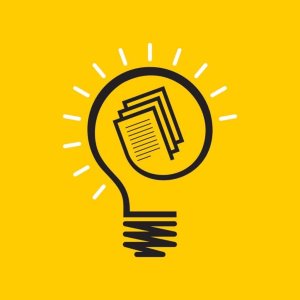 On Page SEO
We make sure your website is giving relevant information your users are looking for. We also make sure that your website is being trusted by Google by well structuring the website and making navigation easier.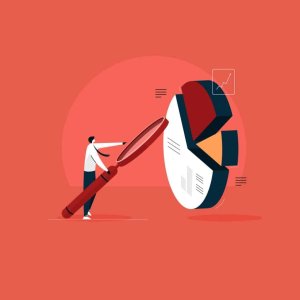 Analytics
It's important to understand how your visitors are interacting with your website. Integrating analytics makes sure that we are able to track the visitors and see what actions they are performing on our website.
Off Page SEO
We make sure that we are on top of our off page SEO by builiding quality backlinks which shows Google that we have a genuine business and it ultimately helps your website rank better.
Local SEO
To stay alive in business it's important we are getting local customers which is possible only when we focus on local SEO. As an SEO experts we make sure that your website is optimized as per local content & keywords.