Restaurant Marketing Services
India's#1 Marketing Agency for Restaurants
Easy, affordable, and all-inclusive marketing solution for restaurants and bars. Leverage our custom marketing services today!
When it comes to digital marketing for restaurants, we do it all. The restaurant industry is evolving at a rapid pace and it's important than ever to leverage online marketing strategies to reach your customers. When people dine-out, they turn to Google and Social Media platforms to look for some ideas. It's important to improve online visibility on these platforms so that you are being found who is looking for you. That's where we step in.
A customized marketing plan with Sprout Pixel will help you connect with your target audience who are searching for a restaurant like yours. Our tailored marketing plan includes proven strategies to help stand it out from your competition.
Think of us as your marketing specialists where we look after every aspect of your restaurant marketing plan that includes: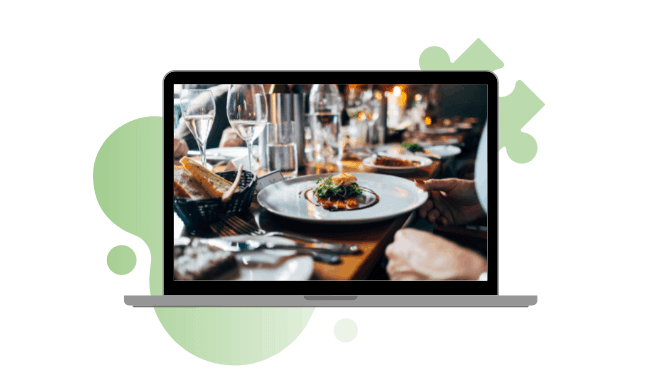 Engaging Website
Business website for any brand is the core of marketing and online visibility that's why we take extreme attention to detail while creating the design and overall layout.
We design websites that are beautiful, mobile-friendly and most importantly drives online bookings.
Content Curation for Social Media
We perfectly understand the art of social media marketing because it ain't just about hashtags and flatlays & our results speak for themselves.
Apart from the organic reach we are also capable of making our campaigns reach tens of thousands of people within a given radius while targeting relevant audience as per the interests and demographics.
Branding & Design
We take utmost care while working on branding and design for a restaurant. It's always important to be on top of the competitors if you want to stand out and that's what we focus on.
Each creative for social media is designed keeping in mind the target audience and the latest market trends. We finalize on a colour palette and work according to that to maintain a uniformity and consistency for a specific brand.
Online Ordering System
When it comes to restaurant marketing, it's important that you are able to showcase your food products online and customers are able to order it via their smartphone itself.
So we take care of making your food dishes visible online through a commission-free online ordering systems, which makes it easier for customers to order it via Facebook and Instagram itself which are the hottest social platforms when it comes to the food industry.
Customized Website Design
We make sure your website is giving relevant information your users are looking for. We also make sure that your website is being trusted by Google by well structuring the website and making navigation easier.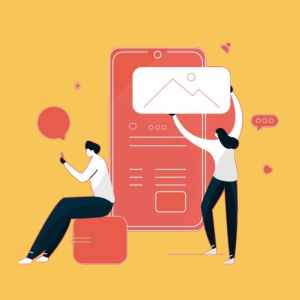 Online Ordering Setup
It's important to understand how your visitors are interacting with your website. Integrating analytics makes sure that we are able to track the visitors and see what actions they are performing on our website.
Multi-Channel Social Campaigns
We make sure that we are on top of our off page SEO by builiding quality backlinks which shows Google that we have a genuine business and it ultimately helps your website rank better.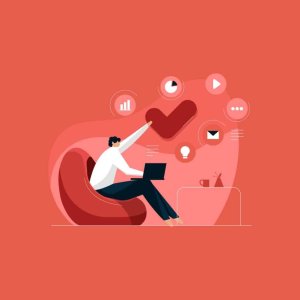 Listing Management
To stay alive in business it's important we are getting local customers which is possible only when we focus on local SEO. As an SEO experts we make sure that your website is optimized as per local content & keywords.